British Columbia Casinos Online
Gambling is a popular pastime for many British Columbians. In this regard, British Columbia has become a place with a large number of different casinos, which are inherently different from each other.
With 17 casinos across British Columbia, it's easy to pick the best one for you. Regardless of which part of the province you are in, you can find a worthy place for an exciting pastime. In addition to these wonderful land-based casinos, you can also find online casinos in British Columbia. What these casinos have in common is that they are all regulated by one reputable body that certifies and regulates all local casinos.
British Columbia Casino Features
The casinos of this province have their own characteristics, which you should know about before starting the game. Let's take a look at them.
As we have already said, all local casinos are regulated by one authorized body. The British Columbia Lottery Commission certifies and regulates the activities of all casinos in this territory, but does not play a key role in their development. In this regard, each individual casino has its own unique development path. For players, this means that they will find completely different games, bonuses, and designs in different casinos. All this is a consequence of market competition, where the one who manages to attract the maximum number of players wins.
In British Columbia online casinos, you will find a wide variety of game modes such as slots, live dealer games, table games, jackpots, lotto max, bets, etc.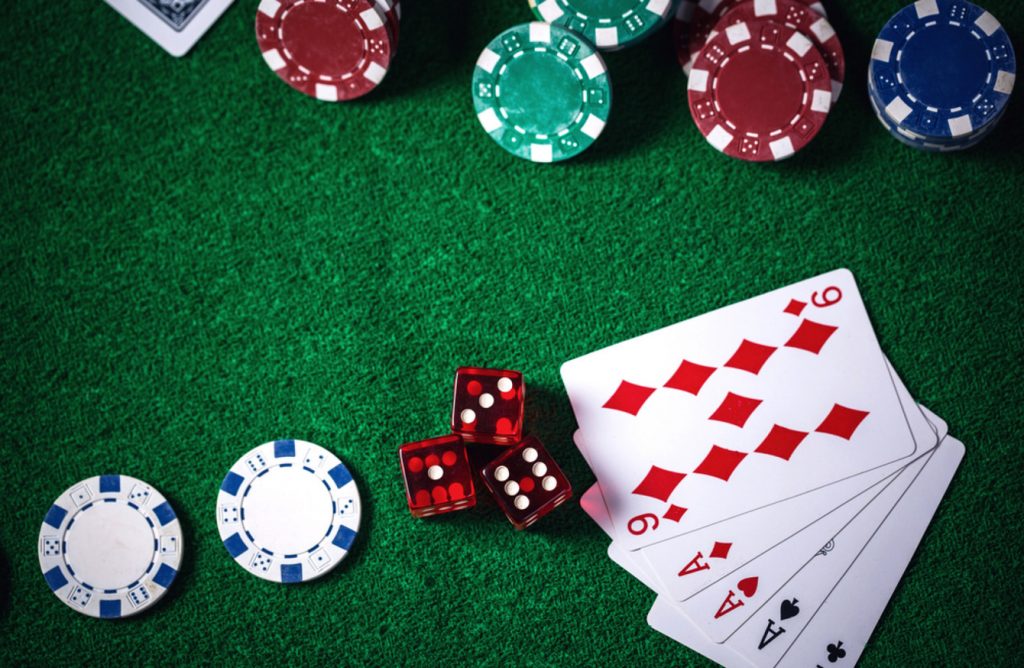 Best British Columbia Local Casinos
Gambling is widespread in British Columbia, including sports betting and casino gaming. We will look at some of what we think are the best local casinos and provide the address of each one.
Parq Vancouver is located in the heart of the city and is deservedly considered the best casino in the province. You can find over 70 table games spread across two floors, a poker room, and 600 slot machines. It is also home to world-class restaurants, bars, hotels, lounges, and more. This place is truly mesmerizing and can be considered a paradise for gamblers. The casino is located at 39 Smithe St, Vancouver, BC V6B 0R3.
River Rock Casino Resort is located in Richmond and is one of the most popular in the province. The casino is open around the clock, and here you can find more than 1000 slot machines and dozens of table games. As befits a chic casino, there are excellent restaurants, hotels, resort apartments, and a theater nearby. The casino is located at 8811 River Road, Richmond, BC V6X 3P8.
Another excellent local casino that fans of hard rock will love. It got its name Hard Rock Casino Vancouver because it regularly hosts concerts, comedy shows, and performances. As far as gambling is concerned, in the gaming hall, you will find about a thousand slot machines and many table games such as roulette and blackjack. All of this can be found at 8811 River Road, Richmond, BC V6X 3P8.
Laws and Responsible Gambling in British Columbia
The British Columbia Lottery Commission regulates gambling throughout the province. In order to operate legally in the province, the casino must be certified and regulated by this authority. Also, there are rules according to which gambling, whether it be a casino or lotto max, is possible only from the age of 19. The organization of gambling to raise money is only allowed for local organizations.
The regulation of all casinos by a single body allows players not to worry about their safety, because all casinos licensed by the commission are legal and 100% safe.
We also call for responsible gambling. This game is very popular in British Columbia, so some players may get too carried away and should not be neglected. Many people do not know how to control themselves and do not know the measures, therefore, in case of suspected gambling addiction, we strongly recommend that you contact the appropriate specialist.
Conclusion
Having considered all the features of gambling in the province, we can make the conclusion that casinos in British Columbia are unique in their own way. A variety of games, providers, bonuses – all this you will find in the casinos of this province. Many Columbians players have already seen that playing here is safe in its own way because everyone can find something for themselves. From the age of 19, anyone can start gambling, and the British Columbia Lottery Commission will do everything to secure your game. Each casino, in turn, develops in its own way, which increases the diversity of content and approaches to the implementation of ideas.
F.A.Q. – Frequently asked questions
Is online gambling legal in British Columbia?
Online gambling is legal in British Columbia, however, the casino you intend to play at must be licensed by the relevant authority. Also, gambling is only allowed from a certain age.
What are the Mobile Gambling Options in British Columbia?
Most online casinos offer their users to download an application for a mobile game. However, if for some reason you cannot download it, you can use the browser version of the casino.
What is the legal gambling age in British Columbia?
In 2022, the age at which you can start gambling is 19 years old.